Forgery Mod MCPE
A Custom minecraft pe mod inspired by Tinker's Construct mod for the java edition of the minecraft game
this mod is entirely fan made (Get Minecraft Game)

if you want to support the develompent of the mod you can do so by subscribing to my minecraft channel
go to Hanprogramer's YT channel

Description
This mod adds in a whole new forgery full of weapons to your lovely game!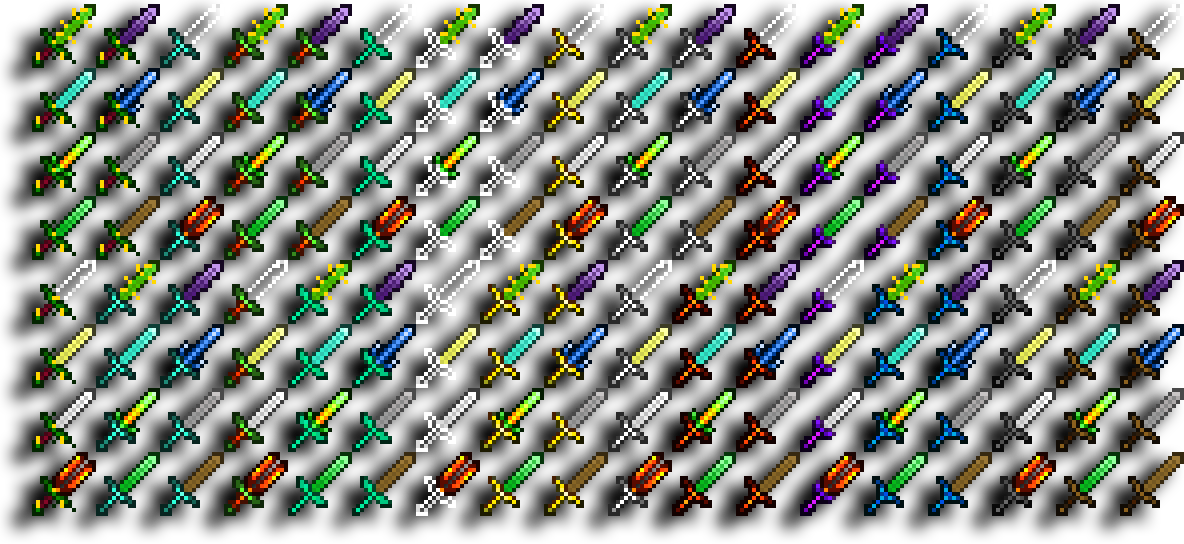 Don't worry non android user! We are working on the add on version of the mod!
To begin with the mod
craft a head by the following format

then craft a handle by following this format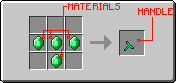 after that combine the head and the handle in the crafting table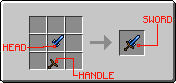 You can replace the materials! (Iron, wood, gold, etc.)
You can also clicking on crafting table while sneaking to see your weapon stats!
Note: if you get error about missing textures, goto blocklauncher settings > nerdy stuff > restart app
Support us!

Contributors / Special Thanks to:
Cherriodude
Contact us!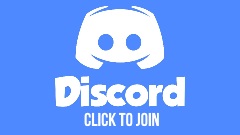 go to Hanprogramer's YT channel
Have made a video about the mod? post them here!