CoreCoder-One
A downloadable tool for Windows
Core Coder One
Summary
Core coder is an app specifically to handle minecraft json files and javascript files. This app will help you to develop your own content easily and quickly.
Code editor
Our code editor is specifically made to handle minecraft json files, with live auto syntax checker, live autocompleter, copy paste undo, everything you'll need.
File Manager
The file manager is super powerful and easy to use. Displaying all information needed, so no more opening multiple windows of file browser ever again.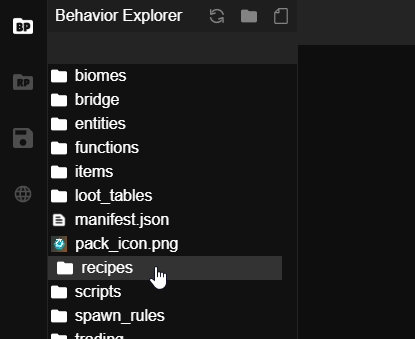 New! File managers now show your item icons!
Also now you have a builtin web browser :)

Project Manager
Project manager is easy to use, flexible yet super simple. My goal for this is to bring projects creations 10 times faster than not using any tools.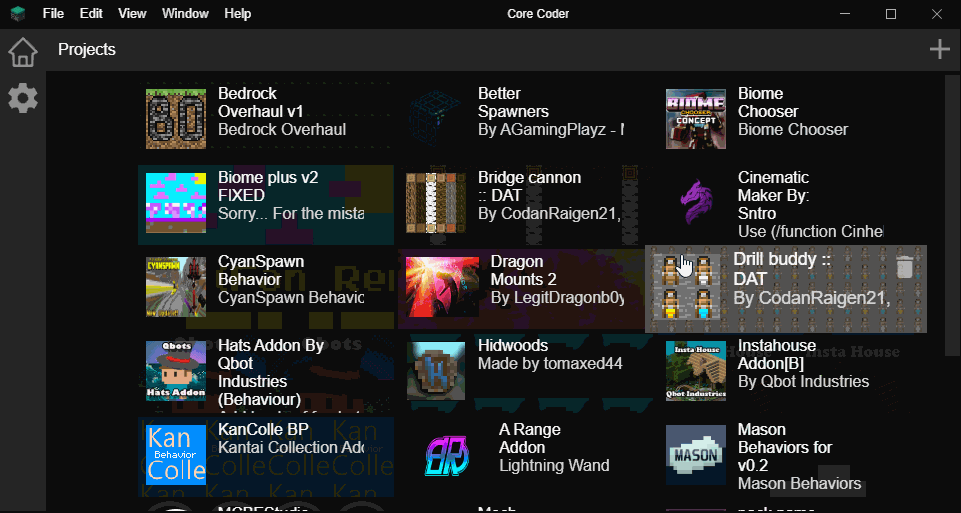 Integrate with multiple tools
Made to work together with these apps.

Notes if the app won't open, please try running the program as administrator.
Also check out our official websites where we post new updates, features, tutorials and many more! (https://corecoder.skybird.ga)
Install instructions
Extract the file anywhere
Run the executable as administrator